Services
Restaurant with terrace
Don't miss the opportunity to taste the best local cuisine in a breathtaking atmosphere. Our cozy restaurant with a sea view terrace offers an unforgettable culinary experience, surrounded by the unparalleled beauty of the bay of Nerano. The menu is a selection of typical dishes prepared with genuine and locally sourced first-choice ingredients, harvested at zero km in the surrounding territory. Must-try are the seafood dishes, which will leave you speechless for their goodness and freshness. Our restaurant is the ideal location to savor authentic flavors accompanied by an extraordinary panoramic view of the beach of Marina del Cantone.
Diving Centre
Get ready to experience an unforgettable underwater adventure with our diving center, and discover the hidden treasures of the sea in Punta Campanella, one of the most important and fascinating marine reserves in the area. Dive into an enchanted world, explore the crystal-clear waters, and be amazed by the variety of marine flora and fauna. Thanks to our decades of experience in the area, we can accommodate up to 70 divers and offer guided dives, both for experts in the field and for those approaching this fantastic world for the first time.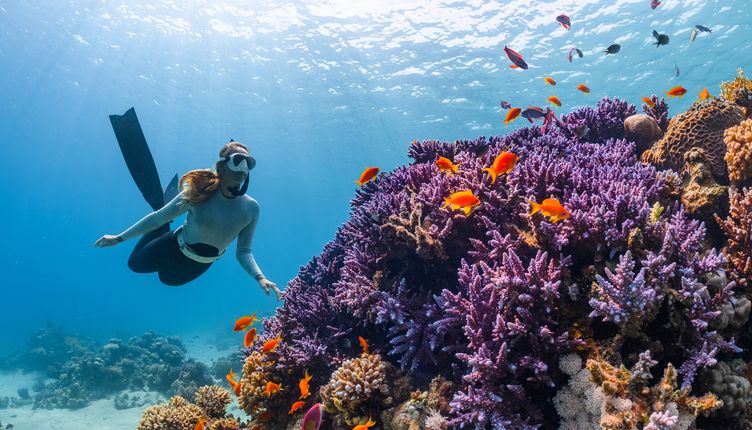 Boat Excursions
If you are looking for an unforgettable experience to discover the beauty of the Amalfi Coast from a unique perspective, you cannot miss our boat tours. With the rental of a boat, you can head to the most hidden coves, suggestive caves and fascinating places along the coast. An adventure that will leave you breathless, thanks to the crystal-clear waters and breathtaking views of Capri and the Amalfi Coast, which will be revealed in a new light. Choose from our different types of tours and indulge in the pleasure of swimming in the open sea, sunbathing, and being enchanted by the natural wonders that surround you.
Other services
Wifi
TV
Free parking
Near the beach